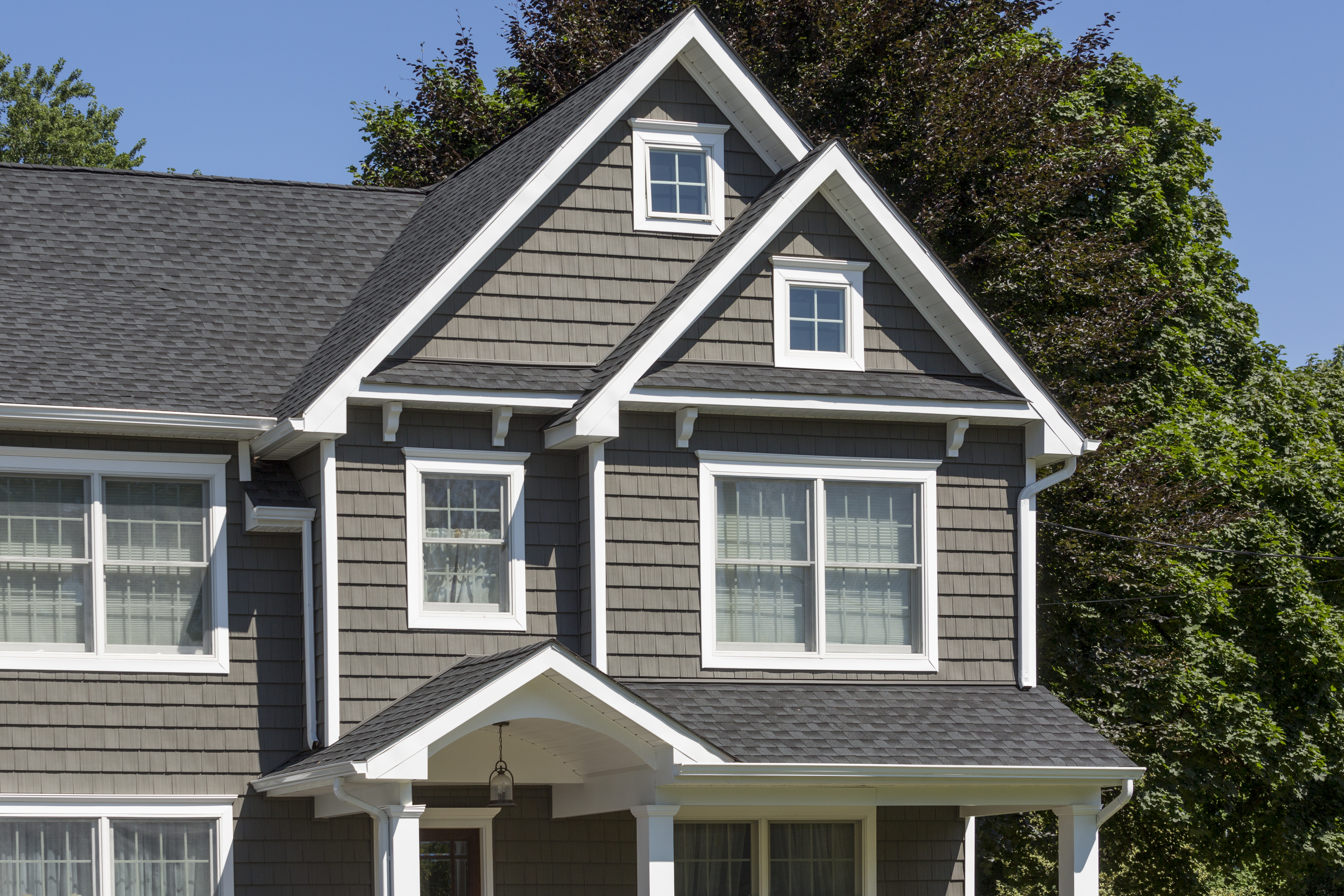 01 Dec

What Builders Want From an Architect

What does a builder look for when hiring someone to design a new home? According to Joe Visciano, who owns Little Silver-based Viscon Builders, it's flexibility.

"Some architects have that 'my way or the highway' mentality," he says. "They're not willing to compromise."

That's why, Visciano says, he's hired architect Tony Condouris to design 20 houses he's built over the last decade, including the six houses he and his family have lived in.

"Tony just wants to make everyone happy," says Visciano.

The builder, who's been renovating and constructing new houses for almost 20 years, says that he likes Condouris' willingness to work with homeowners to get the best-designed house for their budget. "If Tony comes up with a plan for a house framed a certain way and the customer needs it done for less money, he's open to modifying the design to get there."

Visciano likes that the architect is up-to-date with what people are looking for when they're renovating or building a new house. He says Condouris employs open floor plans and incorporates the newest designs in kitchen and bathroom layouts.

Condouris has designed an assortment of home styles styles for the Viscianos to live in over the last 10 years, but the builder says his favorite was a French country-inspired structure he and his wife and two daughters lived in for several years. "Usually you get a set of plans and then change them a half dozen times," Visciano explains. "We didn't touch a thing with that design."

The builder recently put his current home on the market and has his eye on another piece of property nearby with an existing home that needs to be lifted. Will he sign Tony on to work on his seventh house?

"Of course," says Visciano.