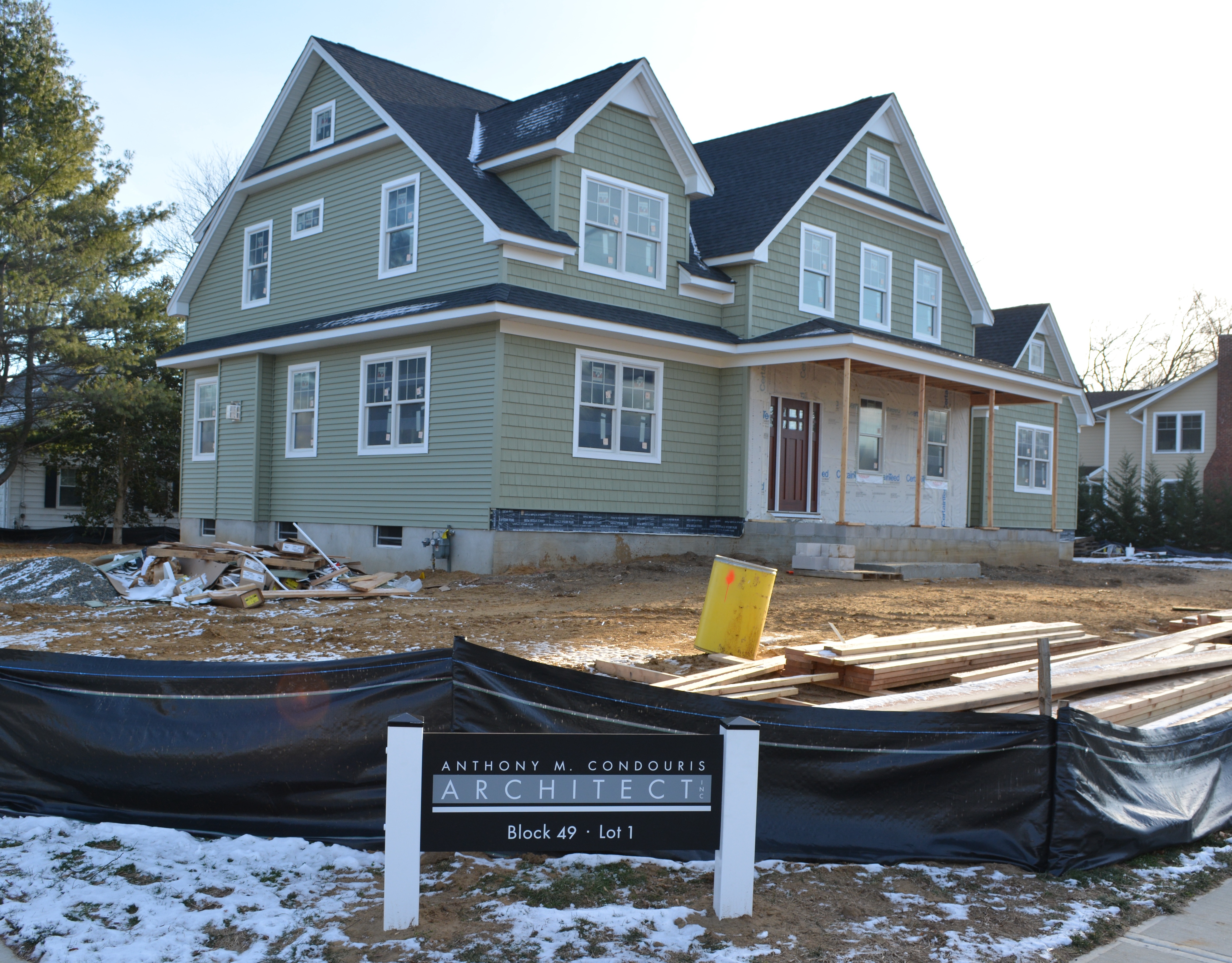 21 Jan

Construction Timeline to Get Into Your New House By Year's End (Hint: Start Planning Now)

Admit it, somewhere deep inside you're kind of relieved the holidays are over. The decorations have finally been packed away, all the bits of wrapping paper have been picked up off the floor and no one has tried to force a sugar cookie on you in weeks. The New Year is here and you can finally kick back and relax.

Not so fast.

If you have plans to build a new home or renovate your existing house this year and intend to hang your stockings over your new fireplace by next Christmas, you'll need to start planning now to make that happen before the cold weather returns next fall.

Here's a timeline to get you in your new digs in time to slice next year's Thanksgiving turkey:
January/February: Your first stop? Hire an architect to design the plans for your project. The process typically takes about 6-8 weeks – unless you're not in a rush – and assuming you're meeting regularly with your architect.
March/April: Now you need a builder. Give yourself at least four to six weeks to interview potential candidates and then wait for the ones you zero in on to come back with bids for your project.
May/June: Allot about one to two months to get all necessary permits through your local building department as well as ironing out financing for the job.
July-October: With permits now in hand, construction can finally begin. Depending on the size and scope of your project, plan on about three or four months for construction of a small to medium size renovation. For a larger renovation or new construction, plan on at least six months for work to be finished.
November/December: The holidays are here and you are celebrating in your new or renovated home. You've checked all the final details off your punch list and can begin to enjoy the results of all your hard work. Now, go dig out those stockings.
Ready to take the leap? Let us help you get in your new or remodeled home before the end of this year and celebrate the holidays with construction behind you.