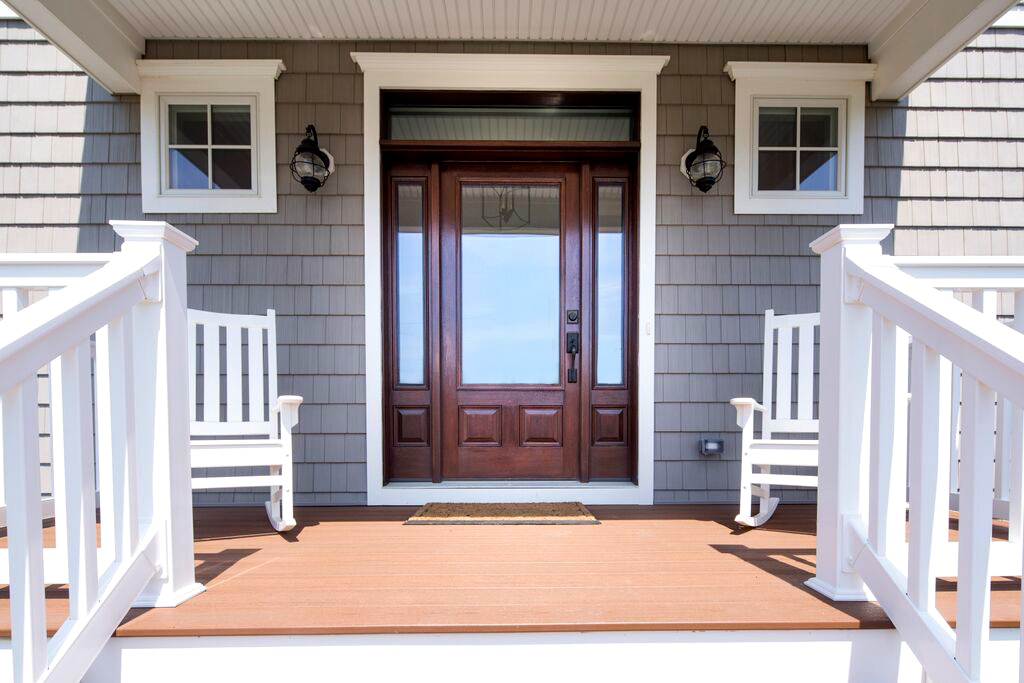 16 Jul

5 Reasons to Keep Your Architect on Beyond the Design Phase

Most people think that creating construction documents – or "blueprints" – is the bulk of what an architect does. What they might not realize, however, is that an architect can provide valuable expertise throughout the construction phase of a project as well.

Here are some of the ways your architect can help you achieve making your dream home a reality:

1.     Take the mystery out of the construction process and let an architect can help you navigate its complexities and manage your zoning and planning needs.

2.     An architect can work hand-in-hand with decorators to customize details like closet layouts, built-ins and tile work that blend seamlessly with the original design and result in considerable cost savings

3.     Architects also provide consultation services for homeowners considering purchasing a home to remodel.

4.     Your architect can also serve as a neutral party throughout the construction of your project and can help mediate issues that arise between homeowners and their builders.

5.     Towards the end of construction, your architect can provide same-day plan amendments to help expedite inspections.

These are just a few of the ways an architect can help on your project long after your plans have left the drafting table.